Mushrooms in Tea? 🍵🍄
When you hear that Chaga is actually a Mushroom, you might think of beef stroganoff or some other form of edible mushroom, but:
Unlike most mushrooms a person doesn't eat Chaga. Rather, it is brewed like a tea and taken as a medicine.

Chaga has a very Earthy, mild flavor. It tastes nothing like a regular mushroom. 

Can easily add Chaga to other teas and drinks, coffee, smoothies, pancakes or food. Just tear the bag open and add to anything you want to boost in nutrients.

It is well established that chaga mushroom activates the immune system and normalizes all bodily processes.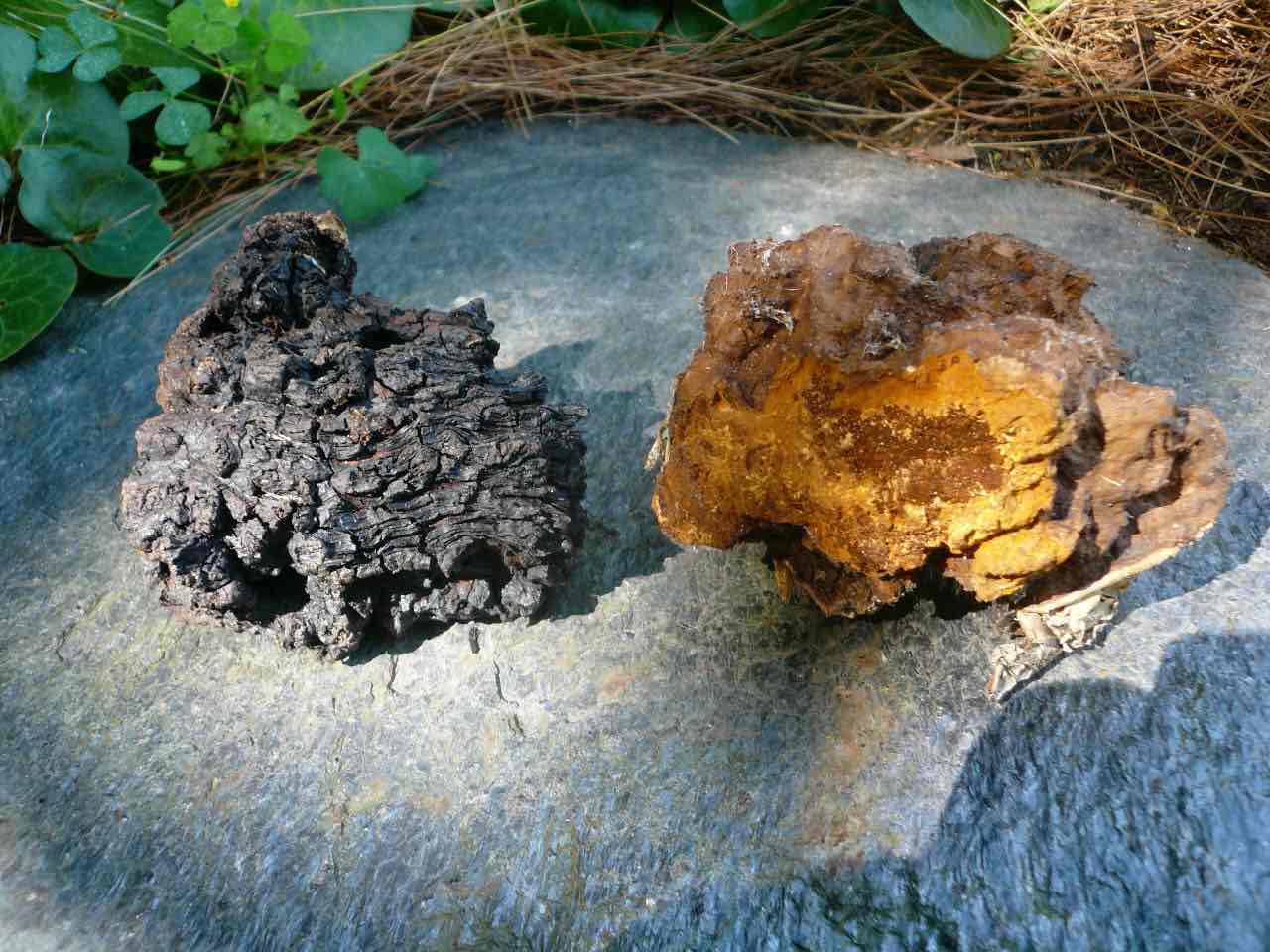 Already popular in certain (colder) regions of the world, Chaga is rapidly making its way into the mainstream culture. You can already see it in everything from coffee to skincare products, b...
Read more